Get more

summer
on an orchard, vineyard or in a packhouse
in sunny Hawke's Bay, Marlborough or Central Otago
work
You could be outside picking delicious apricots, cherries, nectarines, peaches or plums surrounded by stunning views of Hawke's Bay, Marlborough or Central Otago. Or you could be inside sorting and packing premium fruit for sale.
Employers
play
When you're not working there's lots of things to do whether you're after adrenaline and adventure or wanting to explore local wineries, culture and sights.
Crewcard offers
stay
Get your friends together and have fun earning good money and staying in on-orchard accommodation, hostels or campsites in one of New Zealand's beautiful regions.
Accommodation
Get rewards
Once you start work in the summerfruit industry in Central Otago, you're part of the Handpicked Crew. Activate your Handpick Crew Rewards Card to unlock savings and special deals.
Get outdoors
Whether you are looking to get fit or work on your tan while working as a picker or simply enjoying the many recreational opportunities in the region during your spare time, there is plenty on offer outdoors this summer.
Check out the stunning summerfruit growing regions of Hawke's Bay, Marlborough and Central Otago.
Summerfruit growing regions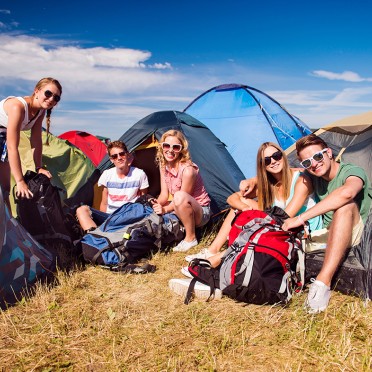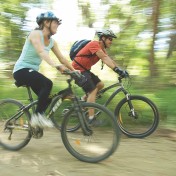 Get paid
Earn good money on a summerfruit orchard this summer. There is a variety of work on orchards and in packhouses throughout the year for all ages and skill levels.
Type of work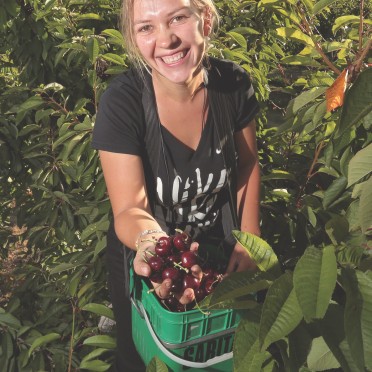 Got questions?
Handpicked is here to answer your questions and provide all you need to know to find a harvest role on orchard or in a packhouse this summer.
FAQs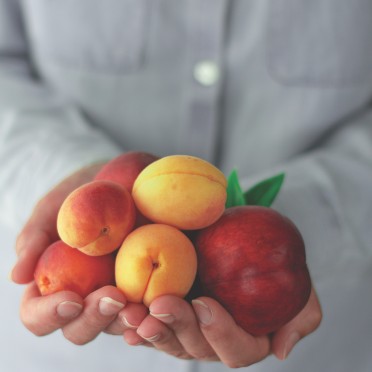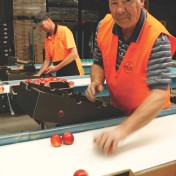 Jobs Available
The PickNZ Job Board is the best place to view a range seasonal work opportunities in horticulture.